Festivity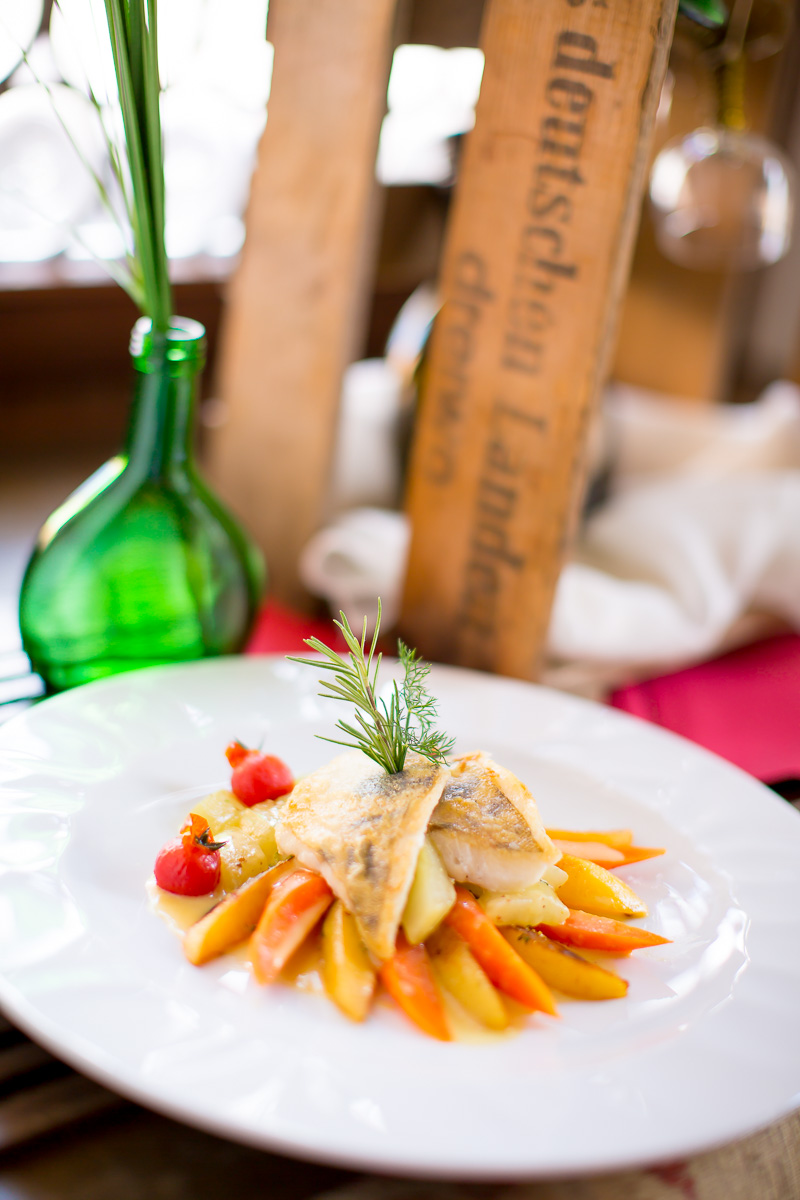 We fulfil also special wishes for your exceptional festivity. We support you in advance with an offer individually elaborated for your needs. Please inform us about as many parameters as possible. The better we know the better we can care. We are looking forward to make your dreams come true.
Catering
Our catering department delivers the Franconian delicacies in and around Würzburg. Enjoy our food and drinks at any place you wish. The catering service staff cares for a great atmosphere and a smooth flow of your event. Please do not hesitate to ask for an offer.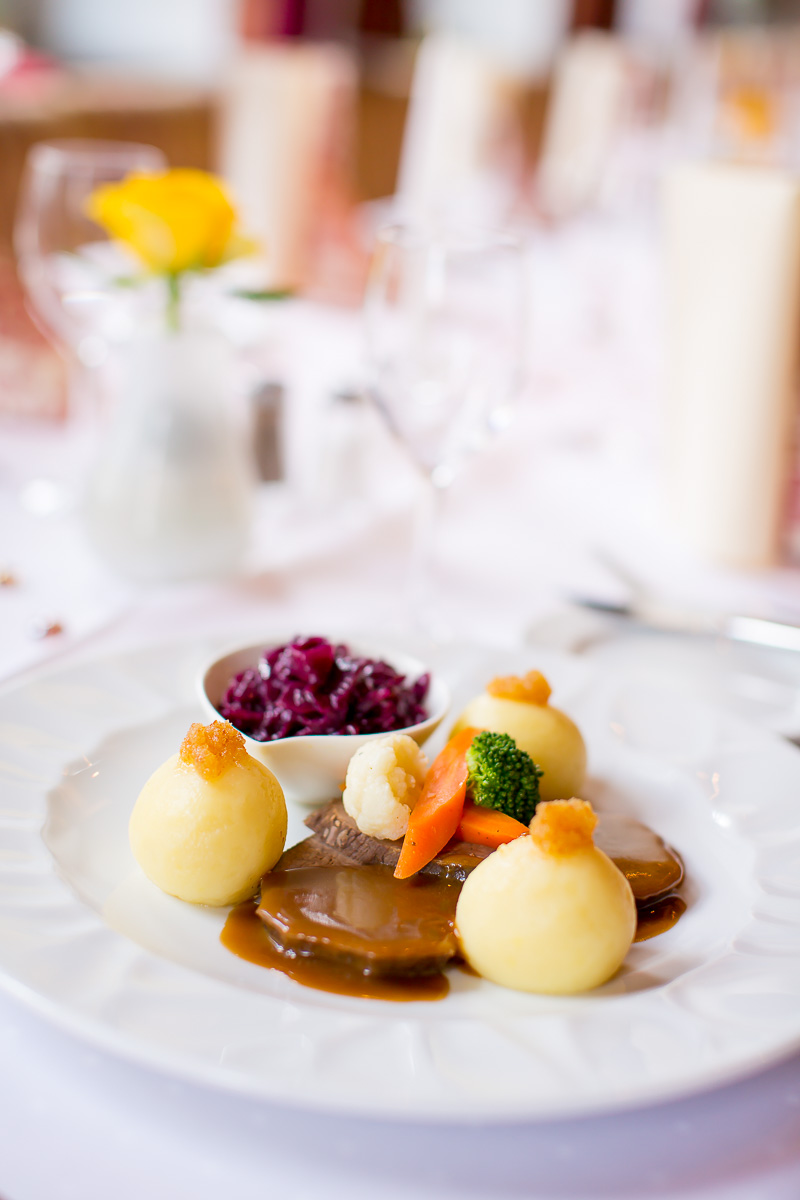 We have three rooms available appropriate for family festivities, conferences, and seminars. The main restaurant can host up to 60 persons. Additionally we offer you a room for up to 40 people and the Blue Saloon for up to 66 persons.